Bananarama - West Bay Live cam
View on the Dive & Beach Resort Bananarama, a favorite Caribbean destination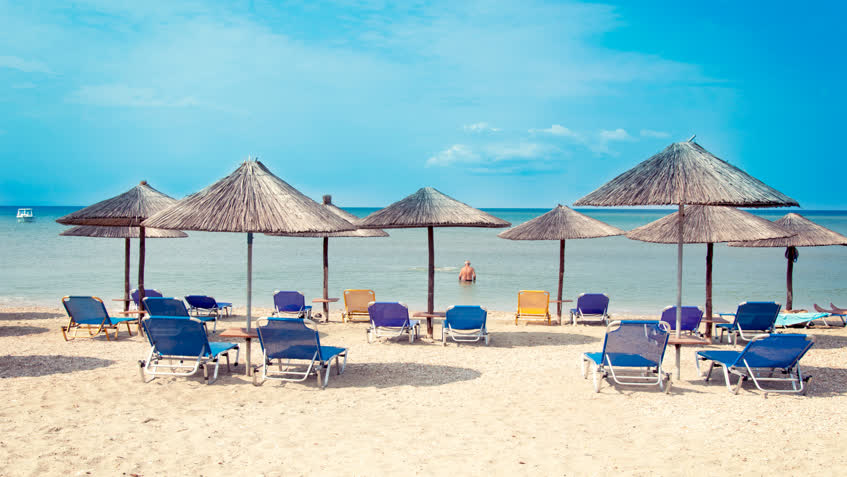 OFFLINE
SkylineWebcams

Webcam


Rate

Rate this webcam

4.7

/

5

-

4

Rating
DESCRIPTION
Bananarama - West Bay SkylineWebcams
The stunning beach of West Bay, Roatán Island, in Honduras, is one of the most visited beaches in the world, a pearl of extraordinary beauty enriched by a long stretch of powdery white sand, tropical palms and the clear blue-turquoise water of the Caribbean, its bottom habitat hosts the world's second-largest coral reef, an underwater universe teeming with colours and forms of any kind, rare fishes and plants, coral formations as well as clefts and spectacular caves, this paradise, only a short distance from shore, will be a prestigious coral reef experience for researchers, scientists, scuba divers and snorkeling enthusiasts; West Bay is one of the top and busiest dive places in the world, its sports and recreational offer includes scuba diving lessons, rental gear to suit all the equipment needs, professional dive shops, scuba instructors and tour guides as well as comfortable and residential accommodation for the most demanding guests and on the other hand bungalows or simple wooden homes built along the beaches for adventure seekers; West Bay meets any need, it is a perfect family-oriented location with a relaxing atmosphere, and the ideal place for kids who want to try a bit of everything, the most romantic location for loving couples planning their perfect destination wedding and honeymoon, moreover it is one of the funniest places in Honduras where groups of friends will have the opportunity to enjoy their favourite recreational activities but at the same time it offers unspoiled and relaxing spots for seekers of solitude or an intimate experience with the island...
West Bay is so exciting...enjoying a magical sunshine and a wonderful sun exposure in the morning or having a rest on a hammock while waiting for West Bay's sunset, one of the most stunning sights of the world, will only give unforgettable moments of pure emotions; this so beautiful beach can equitably offer a very active nightlife for those who wish a scintillating entertainment by dancing all kind of latin music, special evenings for romantic couples or a relaxing atmosphere in front of the Caribbean...For an active stay exhilarating boat trips, horseback rides and guided tours are daily offered to give the opportunity to explore nature trails, wildlife, birdlife and discover all the curiosities of this multi-ethnic land never seen before where latin styles, Caribbean and European identities live together harmoniously; for an extremely relaxing stay there is nothing better than resting on a hammock shaded by coconut palms all day.
West Bay is within easy reach of the airport of Roatan and the other close beaches, for example is only 10 minutes far away from the wonderful West End Beach, its residents are extremely kind, fishing is their small but developing industry, the bond with their land is so strong that they still try to maintain the ancient traditions alive but at the same time share everything with guests and tourists who, extremely fascinated by the culture and warm hospitality of this island, wouldn't want to ever leave it.
The beauty of West Bay is absolutely indisputable, it attracts for a quantity of reasons, it is the island of contrasts where it is extremely easy to be immediately captured by the typical charm and smells of a tropical island, despite its popular image of modernity and comfort West Bay at heart is still unspoiled and partly wild.
Cam online since: 03/11/2014