Valletta - St.George's Square and The Palace Live cam
Valletta, view over St.George's Square and Il-Palazz tal-Gran Mastru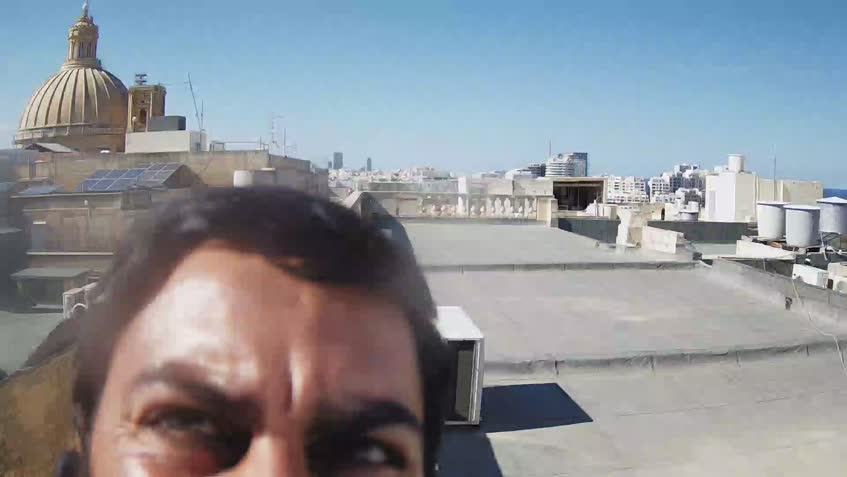 OFFLINE
SkylineWebcams

Webcam


Rate

Rate this webcam

4.8

/

5

-

1533

Rating
Our webcam in Malta overlooks St. George's Square and the Grandmaster's Palace in the capital city of Valletta (Il-Belt Valletta).
Despite its small size, the city has so much to offer. The Maltese capital is a real open-air museum with over 300 historical buildings, churches and monuments. Valletta is full of many fascinating landmarks, no wonder the whole city is considered a UNESCO world heritage centre.
St. George's Square (Pjazza San Gorg or Misraħ San Ġorġ) is Malta's most beautiful cultural icon and gathering point. Also known as Palace Square (Misraħ il-Palazz), the square lies on Republic Street, Valletta's main tourist avenue. St. George's Square is also bordered by the Grandmaster's Palace (Il-Palazz tal-Gran Mastru), one of the most striking buildings in Valletta.
Enjoy this stunning view with our St. George Square live cam in Valletta and visit the other webcams in Malta.