West Bay Beach Live cam
View on the stunning beach in Roatan Island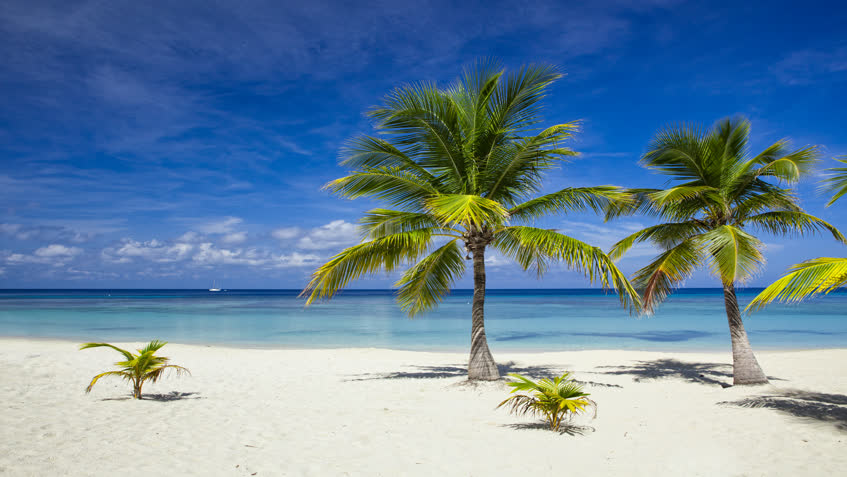 OFFLINE
SkylineWebcams

Webcam


Rate

Rate this webcam

4.3

/

5

-

4

Rating
DESCRIPTION
West Bay Beach SkylineWebcams
Surrounded by the wonderful Caribbean Sea, Roatán Island, in Honduras, is a tropical paradise perfect for romantic hideaways, its breathtaking sceneries and beaches make it one of the most visited and beautiful holiday destinations in the world.
Hundreds of tourists are daily attracted by this extraordinary island of contrasts, still keeping all the charm of a Caribbean untouched island, it is a lovely combination between ancient traditions and newest entertainment opportunities, modern and adventure tourist offers, crowded places and unspoiled and relaxing spots. West Bay Beach is a must-see for anyone taking a cruise to Honduras, its warm hospitality, comfortable amenities and the splendid white beach, really a pearl in the world, will instantly make its guests feel at home. West Bay is this and more...shimmering white sand, palm trees and clear turquoise waters surrounded by the wonders of the coral reef, the second largest in the world, home to an abundant variety of living creatures and plants including different types of corals, caves and clefts just a short distance from shore, a dream and a world-class destination for nature lovers, adventure divers and snorkelers as well as scientists and underwater researchers; a number of recreational opportunities including water activities and high quality facilities make Honduras one of the most visited holiday destinations and a peaceful location where it is extremely easy to see traditional wood houses on the beach next to luxurious resorts. West Bay is well connected, just a short ride by water taxi from the other bays, West End Beach, for example, is only 10 minutes boat ride, moreover it is about a 30-minute drive from the Carnival Cruise Ship Terminal in Mahogany Bay and 25-minute drive from the Roatan's airport, moreover it is a place where dining and activities are all within walking distance.
West Bay is also very attractive for adventure seekers who like being active all day, there are numerous things to do and learn, hidden beauties and secrets that could be discovered by saddling up and heading for the hills if we love horse riding or simply by strolling along the bay, Roatan Island boasts in effect a fascinating history and a lively combination of Caribbean, Latin and European cultures that find their best expression in West Bay nightlife full of recreational activities and entertainment opportunities; what a lovely thing is laying in the hammock in the moonlight among the palms while listening to the warm notes of the Latin music and enjoying the scent of the sea, moreover West Bay is a perfect family holiday destination, both parents and kids will find their little paradise, there are excellent activity programs for our children that will keep them very busy...and for the most romantic couples? Breathtaking sceneries and wonderful sunsets will be the perfect setting to make their wedding dream come true.
Cam online since: 03/09/2014