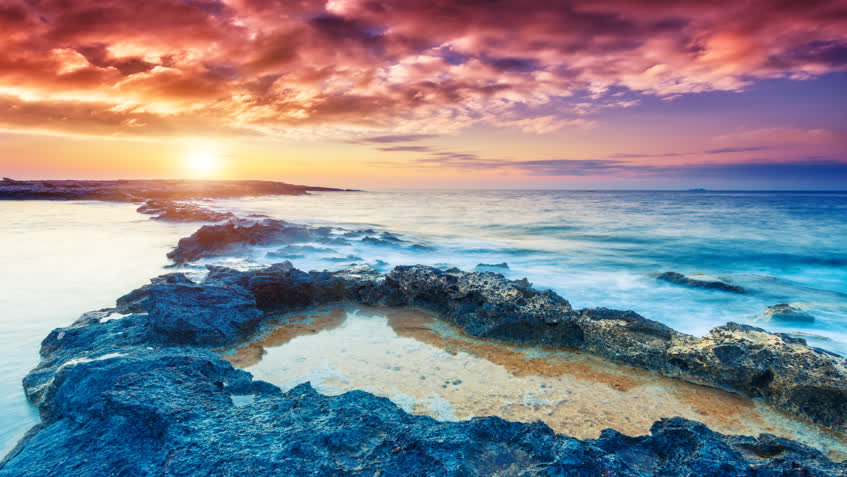 OFFLINE
SkylineWebcams

Webcam


Rate

Rate this webcam

3.8

/

5

-

4

Rating
Our webcam in Qawra provides a live view of St. Paul Bay.
Qawra is a beautiful tourist destination, close to Mellieħa Bay and Buġibba.
As Malta's main tourism hub, the city offers stunning scenic sights, breathtaking beaches, amazing blue sea and water sports. Boredom is not an option in Qawra!
The lovely bays and inlets along the area's rugged coastline are among the most visited natural attractions. Its rich cultural heritage – the area was a former strategic base of the Knights Hospitaller (or Knights of Malta) – pulls in thousands of tourists each year.
The 3 km waterfront features recreational spaces and boasts breathtaking panoramic sea views, especially at sunset. Between St. Paul Bay (captured by our Qawra live cam) and Salina Bay stands the mighty Ghallis Tower, a testament to Malta's military past.
Enjoy this Qawra webcam in Malta on St. Paul Bay! Discover all our webcams in Malta.