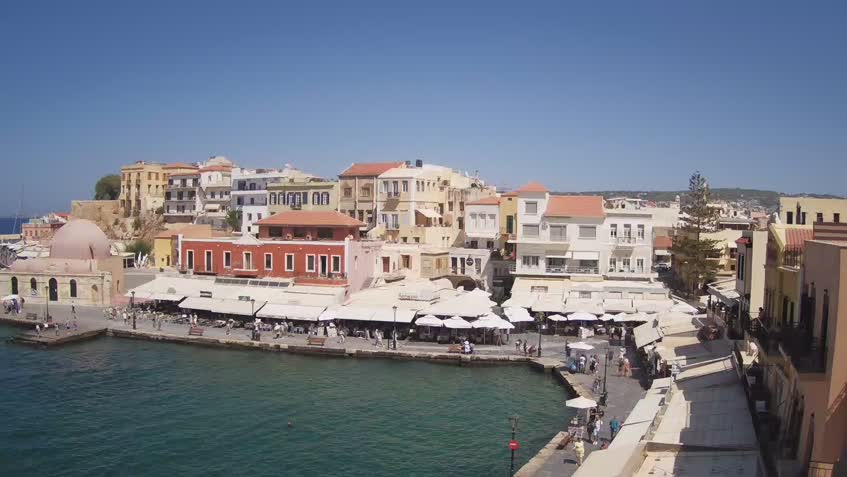 OFFLINE
SkylineWebcams

Webcam


Rate

Rate this webcam

3.5

/

5

-

1320

Rating
Our webcam in Chania overlooks the beautiful Venetian harbor.
Located on the northwestern coast of Crete island, Chania is a city of many cultures. Today, it is the second-largest city in Crete after Heraklion and one of Greece's most beautiful and picturesque cities. Unique labyrinthine alleys, beautiful Venetian palaces, fountains, churches, Turkish elements and well-preserved historical monuments fill the old town, giving Chania its own unique architectural style. The 14th-century Venetian harbor is the center of Chania's nightlife. At night, the club lights illuminate the harbor creating a lively atmosphere.
Watch as boats enter the Venetian port with our Chania live cam! Check the weather and click here to discover all our webcams in Greece.