Tulum - Mexico Live cam
Tulum, view over the beach of Riviera Maya in Quintana Roo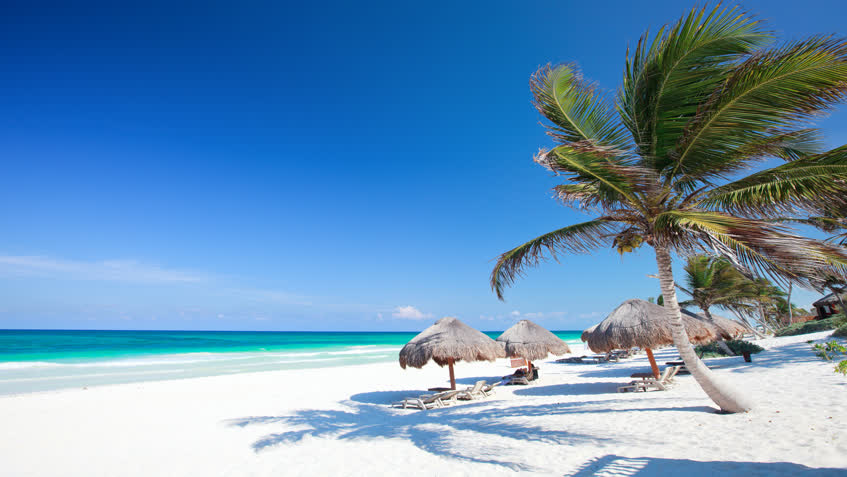 OFFLINE
SkylineWebcams

Webcam


Rate

Rate this webcam

3.3

/

5

-

25

Rating
Our Tulum webcam takes you straight to the Riviera Maya in Mexico, where Caribbean beaches meet the charm of the ancient Mayan civilization.
Located in Quintana Roo, Tulum is the only Mayan city on the Riviera Maya and one of Yucatán's most visited destinations. Its rich past has brought us an incredible archaeological site. "El Castillo", is definitely the area's beating heart, the castle dominates the skyline and is an "insta-worthy" spot. A staircase connects the Mayan ruins to Playa del Paraíso below so, if tourists need to freshen up after a full cultural immersion, water is just a few steps away! Boredom is not an option on the beaches of Tulum! Snorkeling in the coves is one of the many activities available to tourists. This Caribbean paradise boasts rich marine life and vegetation (watch out for sea turtles!).
Enjoy this beautiful Tulum beach webcam. Discover more webcams in Mexico.