Mill of the Elves - Trikala Live cam
Enchanting Christmas' atmosphere from the Mill of Elves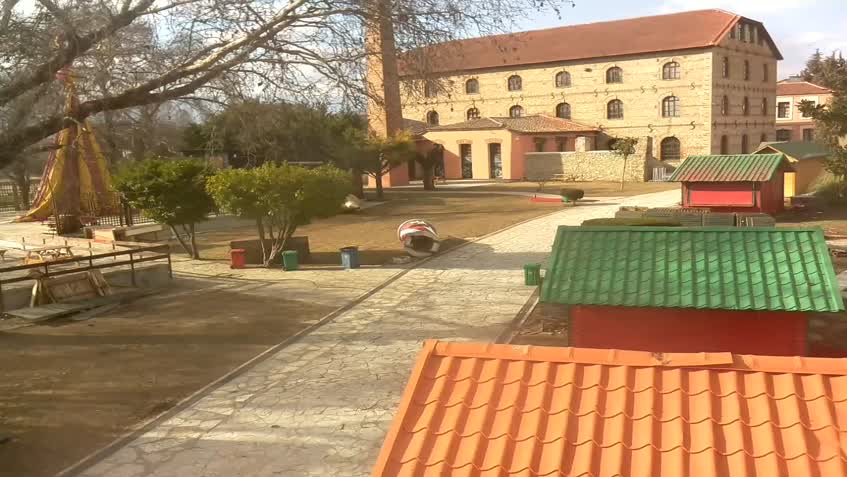 OFFLINE
SkylineWebcams

Webcam


Rate

Rate this webcam

4.6

/

5

-

51

Rating
DESCRIPTION
Mill of the Elves - Trikala SkylineWebcams
For the fifth consecutive year the 'Mill of the Elves', the Municipality of Trikala and e-Trikala AE give their new appointment with children and adults in the largest Christmas theme park in the country, in order to enjoy the celebrations of Christmas and New Year. The 'Mill of the Elves' this year opens its doors on November 27, 2015 and will run until January 3, 2016.
This Christmas is reborned, in a magical place in the city of Trikala, the Matsopoulos mill.
This year during the 38 days of operation a lot of activities, cultural events, interactive workshops and a lot of surprises for all ages will run. And do not forget, everything is for FREE!
All the visitors will have the opportunity to meet Santa Claus in a magical island, the Castle of Playmobil and enjoy the face painting workshop with real chocolate.
Enjoy your visit!
Cam online since: 12/10/2015