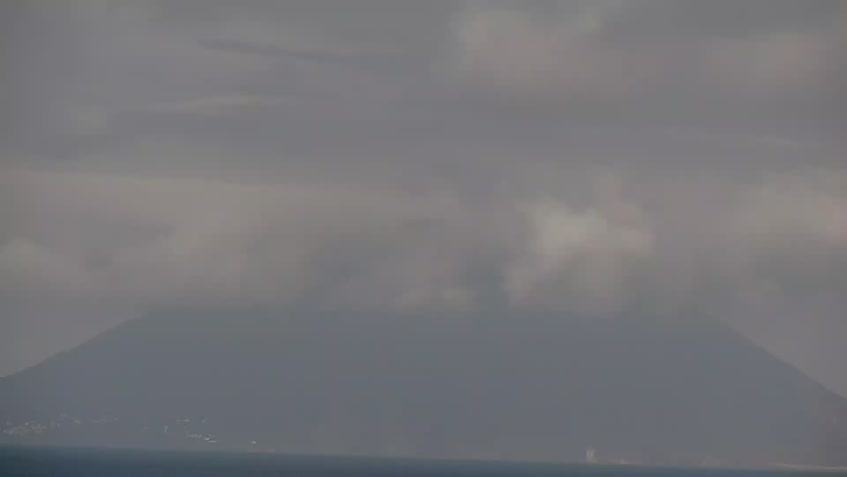 OFFLINE
SkylineWebcams

Webcam


Rate

Rate this webcam

4.9

/

5

-

3152

Rating
Our Stromboli webcam provides live images from one of Italy's most active volcanoes, standing 926 m (3,038.06 ft.) above sea level.
Stromboli is one of Sicily's most famous Aeolian Islands and a UNESCO World Heritage Site. With two-thirds of the mount located below sea level, its explosive volcanic activity and overwhelming majesty has earned the Volcano Stromboli the nickname of: "Lighthouse of the Mediterranean sea".
Impressive lava flows and unbelievable eruptions can be seen on this volcano live cam! May 22nd 1919 marks the last devastating eruption, an event that injured and claimed the lives of many inhabitants. In 2013 further eruptions called for an emergency evacuation of the island.
Follow the live eruptions with this Stromboli live cam and take a look at our webcams of the world's most active volcanoes!