London - Abbey Road Live cam
Panoramic view of London from Abbey Road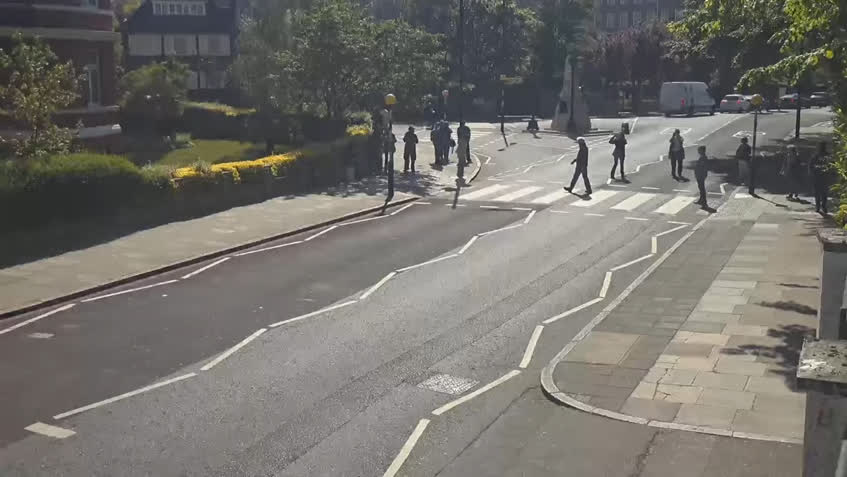 OFFLINE
SkylineWebcams

Webcam


Rate

Rate this webcam

4.3

/

5

-

159

Rating
This UK attraction is on everyone's bucket list, even yours! Our London live cam will take you all the way to the famous Abbey Road!
Just one click and our Abbey Road webcam brings tourists to the heart of London's Camden and Westminster boroughs. Abbey Road is the capital's most famous crosswalk, named after the Abbey of St. Mary and St. Andrew, a medieval monastery of the Canons of the Great Saint Bernard founded in 1278. Better known for being on the cover of the Beatles' iconic album "Abbey Road", today it's curiously one of the city's main attractions! When in London, a picture of the Abbey Road crossing is mandatory (it makes for a brilliant souvenir).
London awaits! Remember to check out other spectacular cities in Britain with our webcams in the UK!
DESCRIPTION
London - Abbey Road SkylineWebcams
Cam online since: 04/17/2020