Live technology that inspires!
Our story
VisioRay is a brilliant and evolving company that deals, particularly, with the study and implementation of innovative solutions in the ICT field. In addition, it specializes in all strategies for search engine optimization.
The story of VisioRay begins in 2005.
Operating, at that time, mainly in video surveillance and computer vision, the main challenge was the development of revolutionary technologies related to the video streaming services.
The continuous research and the profound experience acquired over the years have allowed VisioRay to achieve internationally recognized leadership in webcam streaming transmission.
Our mission is to continue to design and create the live-streaming technologies "of the future".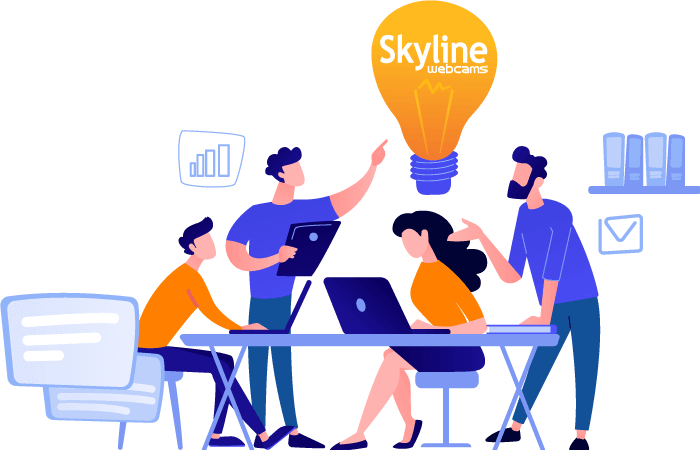 SkylineWebcams, a system entirely designed and built by VisioRay, was born almost unexpectedly in 2011, just when we decided to leave the video surveillance sector to explore new markets.
In February of that year, during an experimental phase, was installed a panoramic webcam (handcrafted in our laboratory) oriented towards a "banal" seafront. Immediately the images, transmitted on the web in real-time, spread virally. The attention and interest of the public have been truly amazing!
In the following days, the number of viewers grew exponentially, and the desire to see other places online spread. In a short time, the first requests for new installations arrived. This is how from a simple, unpretentious test, within a few years, thanks to our considerable technological and IT skills, we have come to create and manage the most important live webcam platform in the world.
Webcam Views (Millions Per Month)
Every day, millions of users connect to our website to admire in real time the various places filmed by the webcams, whether they are a square, a crowded beach, a ski slope, a marina, the skyline of a metropolis, the shore of a lake, a busy road, a cathedral or... a "banal" seafront.
Our vision for the SkylineWebcams project is to create a global and capillary webcam network to promote tourism, localities, people, and different cultures, also in the hope that this can be a stimulus for as many people as possible to respect our planet and make it a better place.
No place is unreachable anymore…
…with SkylineWebcams, you need just one click!
All the servers of the SkylineWebcams ecosystem are green! They use renewable energy certified by the Green Web Foundation
---
They aired our live broadcasts:






SkylineWebcams has been chosen by: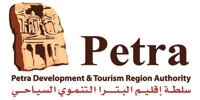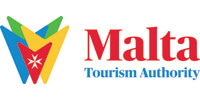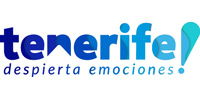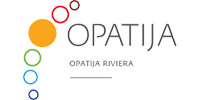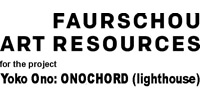 ---